Photo Friday- Honoring a Friend

Being 3,000 miles across the country when I heard of my dear friend's passing last week has been extremely hard on me. I'll return back east in a couple of weeks where we will gather to celebrate his life.
Ross struggled with drug addiction, in the end losing the battle. I've felt so isolated from my close knit group of friends while I've grieved his loss. I just want to squeeze his two boys and be there for my best friend who is handling this difficult situation with such grace and strength.
I'm drawn to the ocean when I need to work through something. I originally took several pictures of his name drawn in the sand as the sun began to set. Then I noticed two guys with video cameras about 10 yards away. We made eye contact and I asked if they would take my picture. I love the way the water just kisses Ross's name. In that moment, I felt profound sadness while looking back at the sand.
Yet it was cathartic for me. I shared an extremely intimate part of my life with two perfect strangers who were determined to capture the tragic beauty of the moment.
One of the guys said that he doesn't believe that people die, they graduate. The hit me to the core. This propelled me to share that Ross had died of a heroin overdose. The idea of him graduating gave me a sense of peace. His life was in turmoil. Thinking of his graduating to a better place made so much sense to me.
Two perfect strangers helped me say goodbye to my dear friend Ross. Their compassion was overwhelming. They were in the right place at the right time for me. Hugs, sympathy, compassion and artistry gave me peace. I'm grateful to Andre and David for embracing the girl at the beach who was mourning the loss of her friend.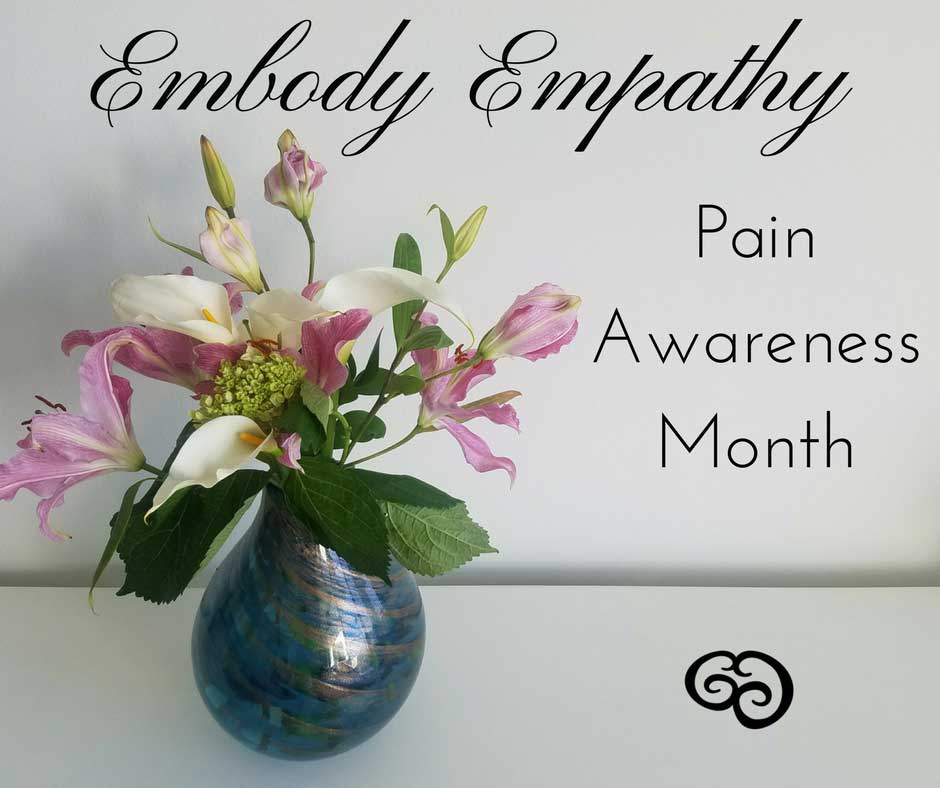 Do you embody empathy when you cross paths with others? The homeless person in the subway station carrying a backpack and all of his worldly possessions in a shopping cart. The mother with a screaming kid in the grocery store. The woman who parked in the handicapped space, but walked into the store unassisted. We've…
I am a HUGE fan of the musical Hamilton. There's a line that is repeated throughout the score: "Why do you write like you're running out of time?" Alexander Hamilton kept immaculate records and diaries and used the written word to compel others to see his viewpoint. I may not be writing to fight for…