Photo Fridays- Migraine.com Connexion Conference

On Tuesday and Wednesday of this week, Health Union (parent company of Migraine.com) invited all the HQ staff, writers and moderators to join together for the first time at their new space in Philly. One of our co-founders said it best- "Welcome Home." And that's exactly what these 2 days felt like.
If you're not aware, Migraine.com has 21 other sister disease-specific communities (link below). There were representatives from all sites. We learned about the history and future of the company, had break-out sessions on moderating, mindfulness and breathing, personal branding, story-telling and brainstorming sessions for each community.
It was amazing to meet people you've known for years, but never met in the flesh. We all have some fangirl experiences, having followed each other for years. Bottom line is that Health Union and all of its sites are dedicated to creating communities where the members are always our main focus.
"Health is about people. Not technology, not cost. It's about supporting each other." It was refreshing to hear from leadership what we've all known for years, but this reminder urged me to work even harder to help all who come to Migriane.com. It was an inspiring meeting, but also a little taxing on the body- it was worth it.
If you are interested in any of the other Health Union communities that may also help you address other health concerns, you can find them here: www.health-union.com/communities
I'm blessed to be part of such an amazing organization!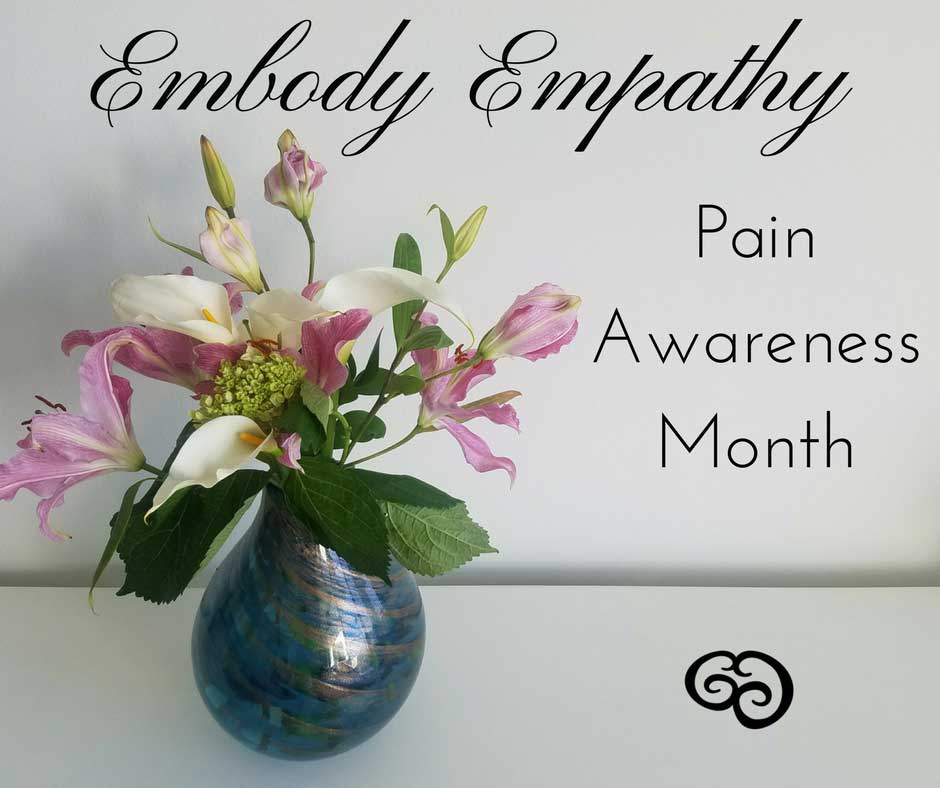 Do you embody empathy when you cross paths with others? The homeless person in the subway station carrying a backpack and all of his worldly possessions in a shopping cart. The mother with a screaming kid in the grocery store. The woman who parked in the handicapped space, but walked into the store unassisted. We've…