Understanding the Healthcare and Proposed Budget Plans

I'm frustrated with what's happening on Capitol Hill. Proposed changes to healthcare and proposed budget cuts will affect millions, including you.
Golden Graine is not just for those living with chronic migraine, it's for anyone dealing with chronic pain. We are all in the same boat. Feeling misunderstood, wanting others to take the time to listen. For this Medical Monday, I want to talk about a condition called Complex Regional Pain Syndrome (CRPS) or Reflex Sympathetic…
Today, August 31, is International Overdose Awareness Day (IOAD). Started by an organization in Australia in 2001, this is a day to not only remember those lost to overdose, but also to educate. "The tragedy of overdose death is preventable and more must be done to save lives," says the Penington Institute who started this initiative.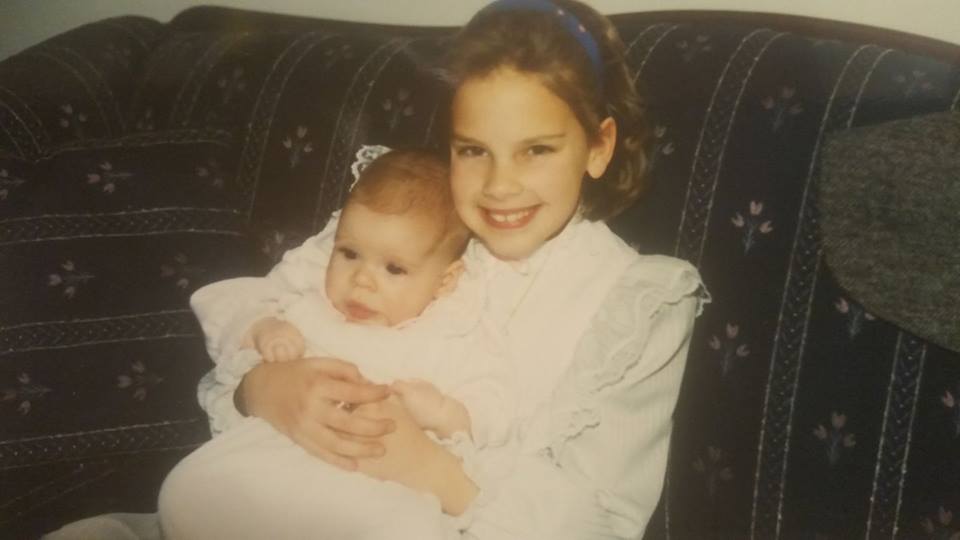 October is Breast Cancer Awareness Month. Football and baseball players will be wearing pink. Fundraising walks will raise millions of dollars. It's a worthy cause. I'm happy to say that I've had a friend beat it twice. However, did you know that September was National Childhood Cancer Awareness Month? This year I decided I was…