My Favorite Articles as a Migraine Writer – Part Two

In less than 4 years, I've written over 100 articles sharing my world with chronic migraine disease & pain. For migraine awareness month, here are my favs.
June is Migraine and Headache Awareness Month, so I thought I'd share with you the ones that have meant the most to me.
Social Media and Migraine Stigma
How do YOU #MoveAgainstMigraine? Yoga is my way to #MoveAgainstMigraine. It took me years to build up the stamina to be able to go back to a practice I had started years before becoming chronic. Yoga has helped me connect to my body and learn how to listen to what it is trying to tell…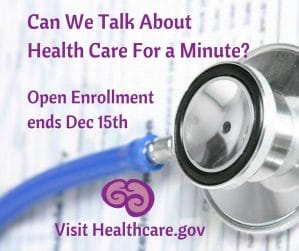 Can we talk about health care for a minute? I know, there's been so much political discussion about it that it is so hard to figure out what's going on. I'm not going to go into any of that because it's irrelevant. Why? Because while the new Administration and members of Congress have come up…