My Favorite Articles as a Migraine Writer – Part Four

In less than 4 years, I've written over 100 articles sharing my world with chronic migraine disease & pain. For migraine awareness month, here are my favs.
June is Migraine and Headache Awareness Month, so I thought I'd share with you the ones that have meant the most to me.
Images of an Invisible Illness
Disability Income Preparation Guide
Today, August 31, is International Overdose Awareness Day (IOAD). Started by an organization in Australia in 2001, this is a day to not only remember those lost to overdose, but also to educate. "The tragedy of overdose death is preventable and more must be done to save lives," says the Penington Institute who started this initiative.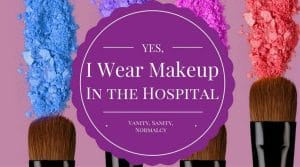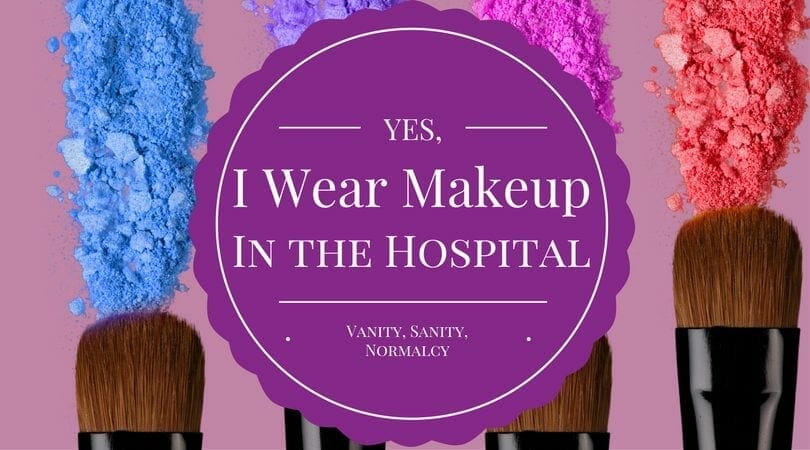 Makeup, four-inch heels, power suits, cocktail dresses, regular hair and nail maintenance. That was me in the professional world. Client meetings, networking events and charity functions. They all require the professional look.