Migraine Takes. But It Also Gives Sometimes.

My eyes were full of tears so many times in June for different reasons. Sometimes because of my own pain, but more often due to the stories of others that I have had the privileged to know. I've seen the despair of a life with migraine disease, robbing those of the future they had envisioned. Lost with what to do next. I got messages from many who were preparing to enter the hospital, full of questions and anxiety over the unknown. Upon hearing of a suicide in the cluster community, I felt utter despair for the family and a sense my own powerlessness.
Migraine takes.
I also saw people connect in different ways in the name of migraine awareness. My Facebook feed was inundated with people (and dogs) wearing #shadesformigraine or #haturdayforheadaches. I watched the brightest minds in headache medicine present their research, making me hopeful for the future. I saw the eyes of medical students widen with new compassion after hearing the personal of accounts of those living with chronic pain conditions. I connected with new organizations dedicated to fighting for migraine. I got to share the stories of others who fight every day to live a fulfilled life. I had the chance to meet more of my online family in person, which is such a special treat! And I connected with old friends, choosing to laugh at how ridiculously similar our migraine lives are.
Migraine takes. But it also gives sometimes.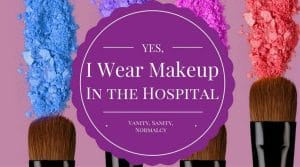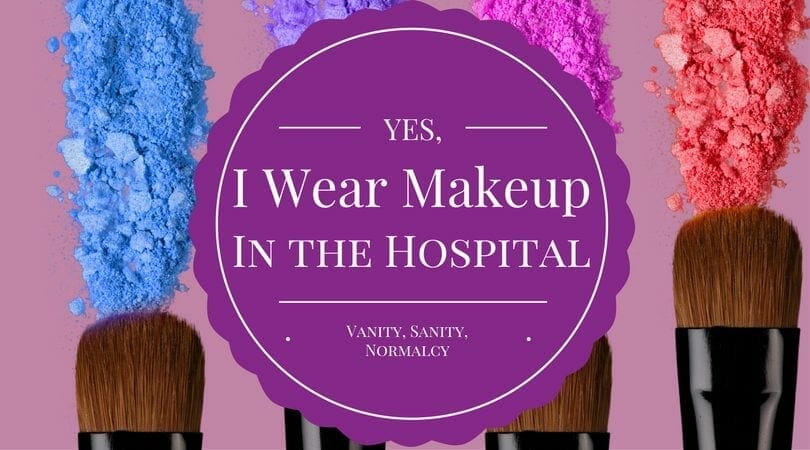 Makeup, four-inch heels, power suits, cocktail dresses, regular hair and nail maintenance. That was me in the professional world. Client meetings, networking events and charity functions. They all require the professional look.
I took this photo in 2015 at the offices of Health Union, the parent company of Migraine.com. I was, and still am, intrigued by the artwork of the brain made up by hands. The artwork was created with chalk on a blackboard, with incredible detail and precision. The hands represent working together, which beautifully depicts…
This week, most of my posts have been about kids. I wrote about a great children's book, Noah the Narwhal: A Tale of Downs and Ups. I shared an old article, called The Kid Conundrum about my decision on having children of my own. And now I want to share a picture that was drawn…