How Do YOU #MoveAgainstMigraine?

How do YOU #MoveAgainstMigraine?
Yoga is my way to #MoveAgainstMigraine. It took me years to build up the stamina to be able to go back to a practice I had started years before becoming chronic. Yoga has helped me connect to my body and learn how to listen to what it is trying to tell me. The breathing techniques help me to remain calmer during rough attacks.
But IT IS NOT EASY! I can go weeks or months without stepping onto my mat. And sometimes I push myself too hard and can cause my pain levels to increase. I've learned to modify poses and know when to call it quits.
The American Migraine Foundation has a campaign called "Move Against Migraine." I challenge you to share how you #MoveAgainstMigraine. Could be painting, sharing articles, joining a support group. Be proud of what you are able to accomplish despite having migraine disease. How do you #MoveAgainstMigraine?
PS- If you want to explore yoga and not pay for a class, I highly recommend these resources!
Yoga With Adriene https://www.youtube.com/user/yogawithadriene
Seated Yoga https://medivizor.com/blog/2017/03/04/never-done-yoga-give-9-seated-yoga-poses/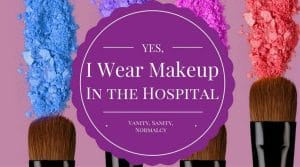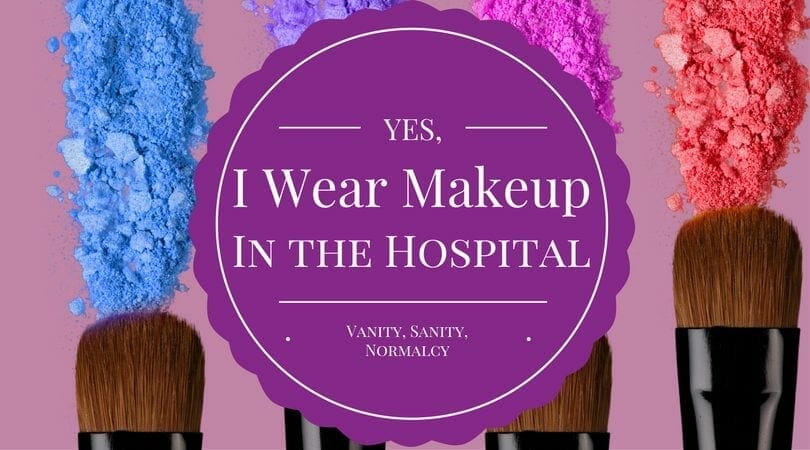 Makeup, four-inch heels, power suits, cocktail dresses, regular hair and nail maintenance. That was me in the professional world. Client meetings, networking events and charity functions. They all require the professional look.
My eyes were full of tears so many times in June for different reasons. Sometimes because of my own pain, but more often due to the stories of others that I have had the privileged to know. I've seen the despair of a life with migraine disease, robbing those of the future they had envisioned.…
My colorful grandmother, whom I am very close with, relayed to me her personal story about living with gout. May 22nd is Gout Awareness Day and I found it fitting to share this today. As always, Golden Graine is not just about living with chronic migraine, it's about understanding all forms of chronic pain. In…