Can We Talk About Health Care For a Minute?
Can we talk about health care for a minute?
I know, there's been so much political discussion about it that it is so hard to figure out what's going on. I'm not going to go into any of that because it's irrelevant.
Why? Because while the new Administration and members of Congress have come up with numerous changes to the Affordable Care Act (aka Obamacare), but nothing new has been passed into law. Bottom line is that the same rules apply as when it was enacted in 2014.
Why Pay Attention?
I bring this up because it's open enrollment time. Through December 15th, if your state participates in the healthcare exchange, you can sign up or change your current plan.
Let's talk basics first. If you have health insurance coverage through your employer, this doesn't pertain to you (but it could to someone you know, so don't stop reading!).
If you do not have health insurance, this is the time to go to Healthcare.gov to find out what your options are. Eight out of ten individuals qualify for a subsidy making their monthly cost lower, with many plans in the $50 to $100 range (for an individual).
If you already have health care through the exchange, don't neglect this open enrollment period! Insurance companies can discontinue plans and put you into a new plan that may or may not be best for you. You may also realize that the coverage you had last year didn't meet your needs. This is the time to make a change.
Getting Help is Easy
Ok, if this still makes your eyes glaze over, you can get help. Call 1-800-318-2596, visit localhelp.healthcare.gov or make a one-on-one appointment now.
One more thing – if you don't have health insurance either through an employer or through the exchange, there's still a penalty you have to pay. It's $695 now, which is basically half the cost of one-year worth of insurance (for an individual receiving a subsidy). So, it seems silly to waste that money on a penalty when you could have used it toward health insurance!!
See that didn't hurt so bad. Just had to rip off the band-aid and get to the facts. We'll save the debate about what should or shouldn't be changed in our complicated health care system for another day.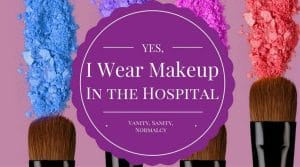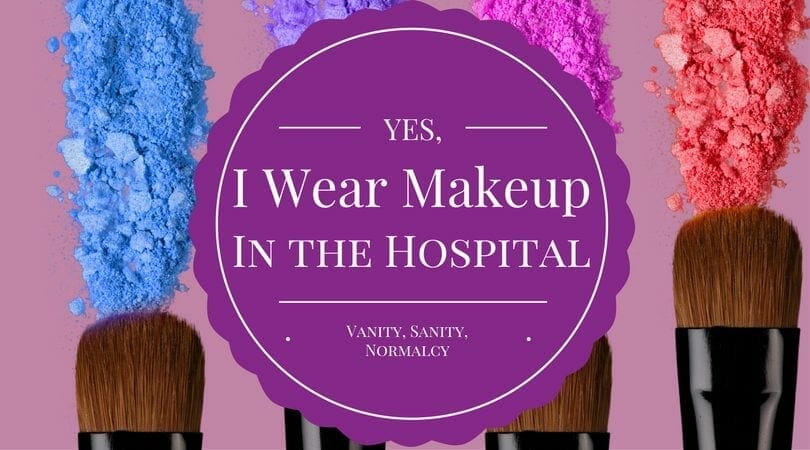 Makeup, four-inch heels, power suits, cocktail dresses, regular hair and nail maintenance. That was me in the professional world. Client meetings, networking events and charity functions. They all require the professional look.
The deadline for filing federal and state taxes on a personal level is April 17th! I keep meticulous records of all of my expenses. As of 2013, if your medical costs are more than 10% of your Adjusted Gross Income (AGI) you can deduct them. So if you made $40,000 last year and your medical…
Shown here are my fellow Headache on the Hill participants as we talk to a staffer from Congressman Don Beyers office from VA. I was so incredibly proud of how well our group was able to mesh together to get our message across. Two of us had chronic migraine, one had cluster headache, two were…