Photo Friday – Portrait of Sick Aunt Katie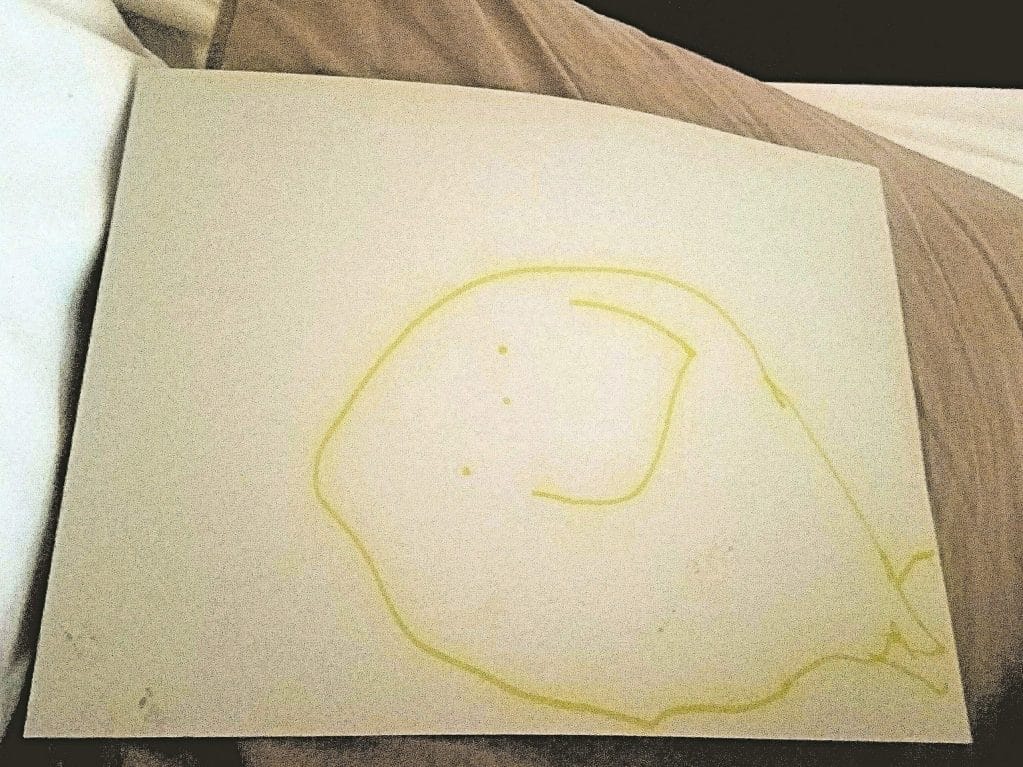 This week, most of my posts have been about kids. I wrote about a great children's book, Noah the Narwhal: A Tale of Downs and Ups. I shared an old article, called The Kid Conundrum about my decision on having children of my own. And now I want to share a picture that was drawn by a special kid in my life earlier this year.
We were hanging out while his mom took his brother to the doctor. Of course, ten minutes later I got a migraine with an aura. I stayed calm, but it's a bit hard to corral a four year old. He immediately knew I wasn't doing well and he curled up on the couch with me and I closed my eyes as he was entranced by the movie.
I retreated to a bedroom when his mom came home. A few hours later, my little buddy came upstairs and gave me this picture. He said it was me on the couch because I was sick. Then he said I needed to come and eat to make it all better. So precious! When you think they don't know what's going on, they are really paying attention.
I've heard parents with chronic illnesses say that their kids were definitely more compassionate and understanding of others. That warms my heart and I obviously that includes kids who have awesome Aunts with chronic illnesses.
This week, I got to watch one of my oldest and dearest friends compete on American Ninja Warrior! If you aren't familiar with the show, it's an individual race through an extremely difficult obstacle course. To be successful, one has to have incredible grip strength, endurance, flexibility, strength, balance and focus. All things that Bobby…
This is the last part in the crazy lengths I had to go to to fight for an insurance company to honor their word and collect money they owed me. To read the first part of this series, click here. Recap: I've been fighting to get reimbursed for funds I paid out of pocket for…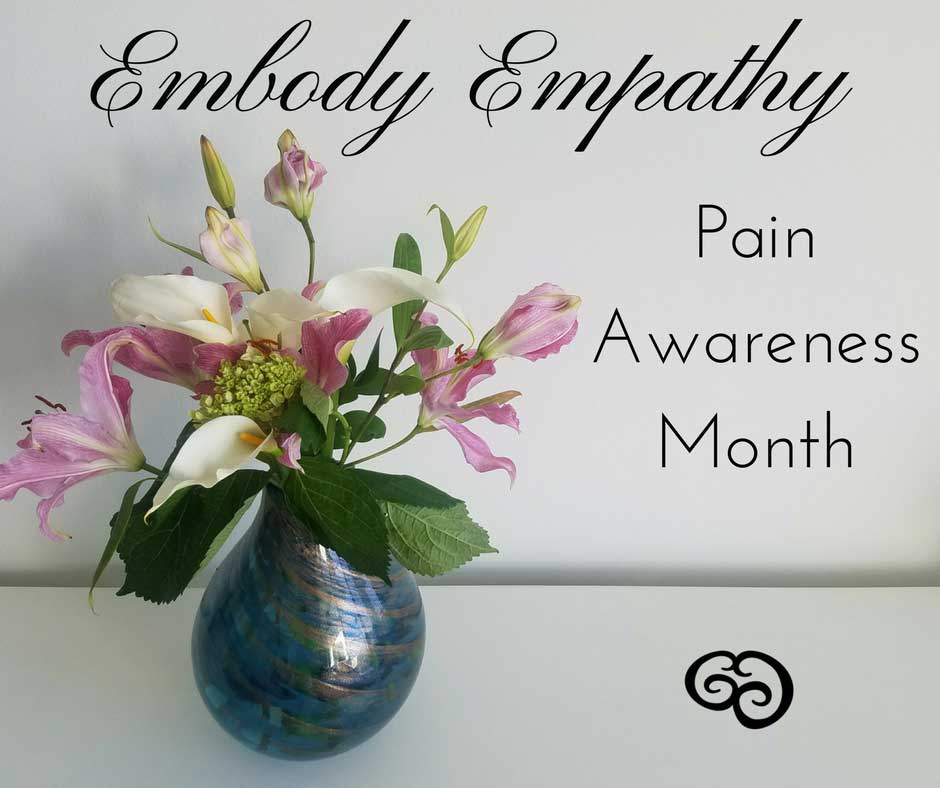 Do you embody empathy when you cross paths with others? The homeless person in the subway station carrying a backpack and all of his worldly possessions in a shopping cart. The mother with a screaming kid in the grocery store. The woman who parked in the handicapped space, but walked into the store unassisted. We've…