Headache Camp and the use of Medical Ketamine
March 22, 2020
/
/
Comments Off

on Headache Camp and the use of Medical Ketamine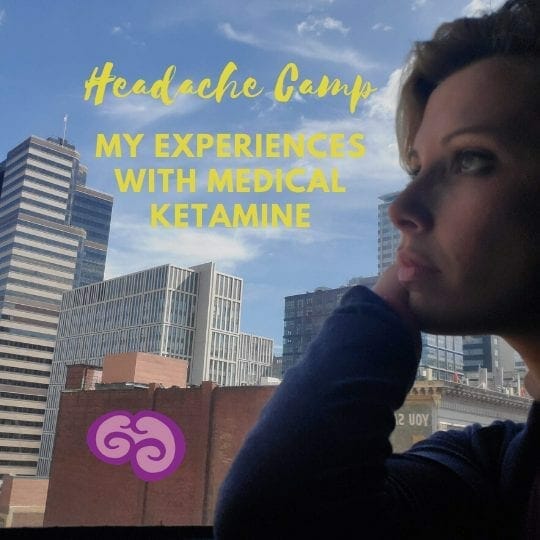 Medical ketamine infusions have been the basis of my chronic migraine treatment plan since 2013. I fondly refer to the Jefferson Headache Clinic (part of Thomas Jefferson University) as "Headache Camp." I've compiled every interview, podcast, and article I've written on my experience. And yes, I do still travel to Philadelphia at least once a year from Los Angeles for in-patient ketamine infusions. I was discharged last week from my 13th inpatient infusion at Jefferson. 
Podcast
In 2020, the Association of Migraine Disorders asked my headache specialist at Jefferson, Dr. Stephanie Nahas-Geiger, and me to talk about ketamine for chronic migraine on their podcast Spotlight on Migraine. It was pretty special to be able to do this with my own health care provider. 
Ketamine: An Alternative for Difficult-to-Treat Chronic Migraine- Spotlight on Migraine S2:Ep11
---
How a street drug can help reset your brain
I probably get the most questions about my use of ketamine. Honestly, it's been the basis of my treatment plan (well, ketamine AND advocacy). The following articles were originally written for Migraine.com.
Ketamine for Migraine Management – the basics and history of Ketamine
Headache Camp – My first in-patient experience was actually for lidocaine, which I didn't tolerate well.
Headache Camp Round 2 – This is the start of my use of ketamine in a hospital setting.
Headache Camp: From Mom's Seat – My mom eloquently writes about what it's like for her to take care of her grown child while I'm getting ketamine infusions.
Patient Perspective: Ketamine – I talked to Terah Kuykendall, a patient opinion leader who discusses the use of ketamine for chronic migraine.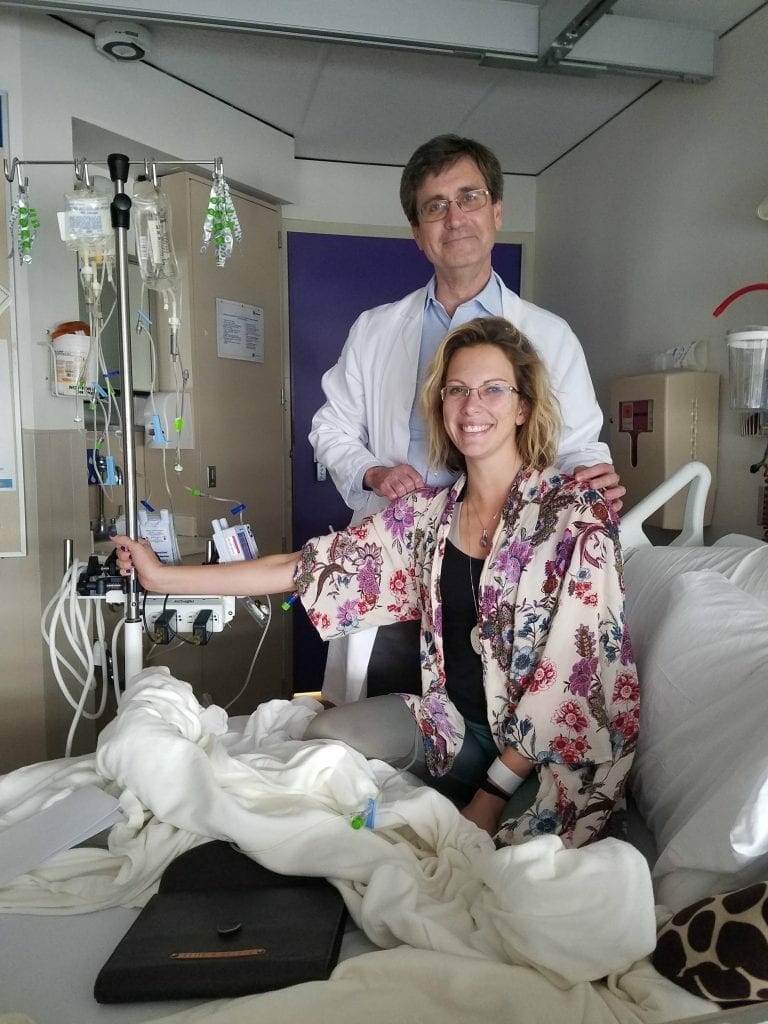 ---
Headache Camp #5 – Advocating for Yourself – How to make the most out of a ketamine infusion.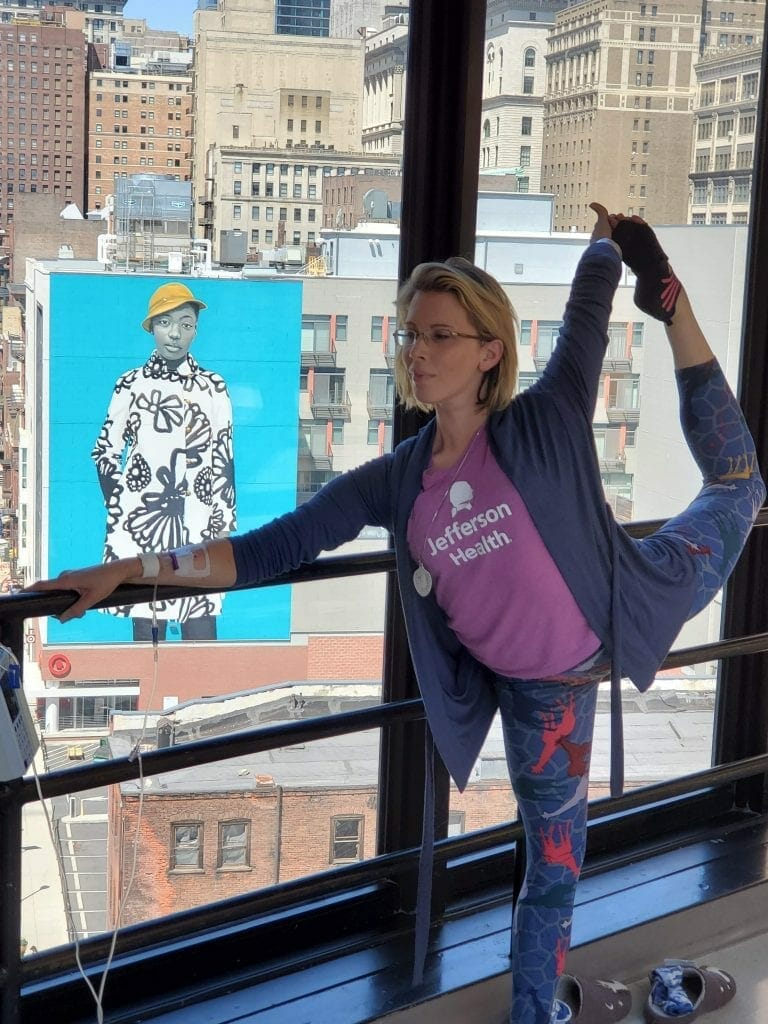 This week, most of my posts have been about kids. I wrote about a great children's book, Noah the Narwhal: A Tale of Downs and Ups. I shared an old article, called The Kid Conundrum about my decision on having children of my own. And now I want to share a picture that was drawn…
I have unabashedly said, "I wish everyone had a migraine attack once." In some twisted way, the coronavirus pandemic is doing just this. The entire world has just been hit, in a sense, by a migraine pandemic You wanna know why I wish every single person experiences a full-body, four-phased, 72-hour migraine attack? Because…
On Saturday, Oct 7, 2017, I participated in the Miles for Migraine event in Philly. Besides volunteering, I also brought the INvisible Project: Migraine Edition display with me to share the stories of those living with migraine disease. Little did I know that I would play hostess and run around with a microphone, interviewing participants…